Take your broken heart, make it into art
It`s been several months that black words don't paint the blank sheet. The Goya Awards day was the last time I wrote you. I didn't know whether I was going to hear Irene Escolar's name or not that night, the leading actress of our film Autumn without Berlin. But, I was hoping for good. Finally, on that 6th of February the dream came true. Our debut feature film got a Goya.
Since then, there has been nothing but silence in the blog. Lots of things have happened to me, both personally and professionally. 2016 has been a very important year, in which the sky has come down to earth and I have walked on the clouds, happy, crazy and lost, in search of the vestige that will build 2017's way.
It is said that when we live life to its fullest we don't have time to take photos. That the real moments are ours alone. The same thing happens to me with the blog. I have lived so many things, that I haven't had time to write about them.
But here I am, back, stronger than ever. With the eagerness of starting the new year. I can't deny that there have been many topics that I have tried to talk about; they have been taken away by the wind and flying are fine.
However, today I couldn't contain my fingers. I've turned on the computer and the sound of the keys flooded the office. Who has encouraged me to write? You might laugh, but it was Meryl! A quote by Meryl Streep. A sentence that Princess Leia told her.
Take your broken heart and make it into art.
That phrase gathers everything discovered in 2016 and opens the way to 2017's projects. I could write more, but it is clear to me that those 8 words say it all.
So, happy new year!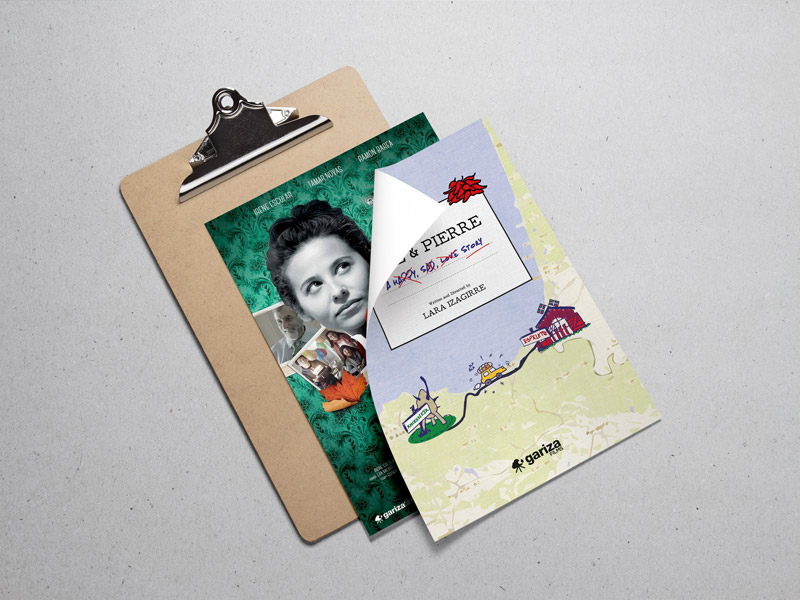 Guardar