WELCOME TO OUR NEW ADVENTURE
Today, the adventure that we embarked upon four years ago begins a new stage. We're presenting our new website!
With the production company's goals clearer than ever, we've changed our image, dressing up appropriately and becoming a little more modernized, in order to take you out to dance at the prom.
Garizatxu, our logo/mascot, is in the middle of the dance floor. Since its mind was always in the clouds, its entire head has become a cloud. It's tiny, short-legged, photogenic and elegant. Since the most important things in life are the ones you can't see, we think that it has a huge heart hidden somewhere deep down. Our colleagues at The Red made it for us and in the last few weeks and it has become an important member of the family.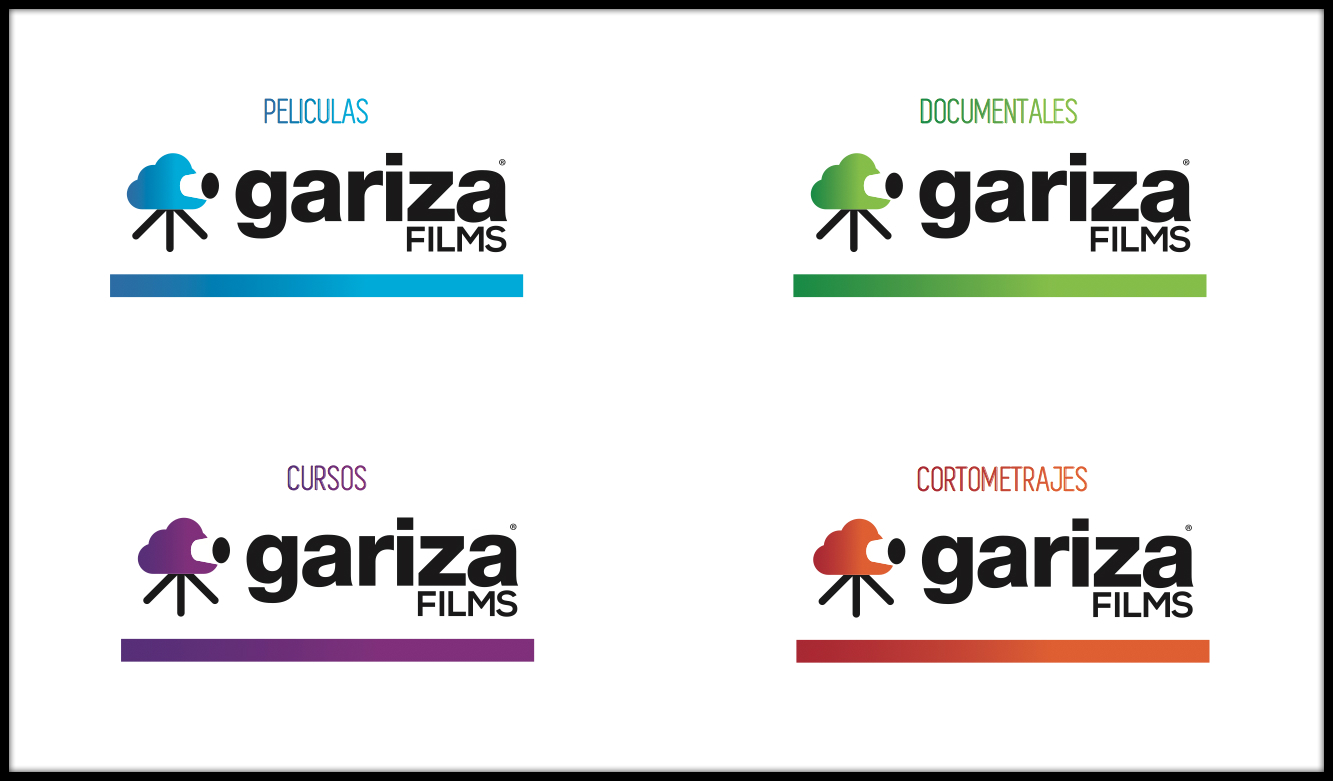 Under the baton of the music composed by Joseba Brit, Hodei Zambrano from Beittu Company made him dance and created a 15-second video that describes our complete work philosophy.

Before finishing and with a little nostalgia, we would like to bid farewell to our previous website www.garizaprodukzioak.com, but not without first thanking Rosalinda Incardona and the folk at Biklik for the great job they have done over these years. This period saw the first amazing steps being taken, which have started to fly, pushed by a calm, harmonic dance.
Now, without forgetting where we've been, we want to move forward, holding on to your hands.